RG - Comprehensive Quality Products from conception to the shipment delivered across the globe.
APPAREL EXPORT PROMOTIONAL COUNCIL
A
Government of India
Recognised Export
House
BUREAU VERITAS Certification
"Tempting design and great finish, mini in size but maxi in luxury."
Infants
Apparel
Kids
Apparel
"Boost your comforts with the inspired formula to health, comfort & radiance."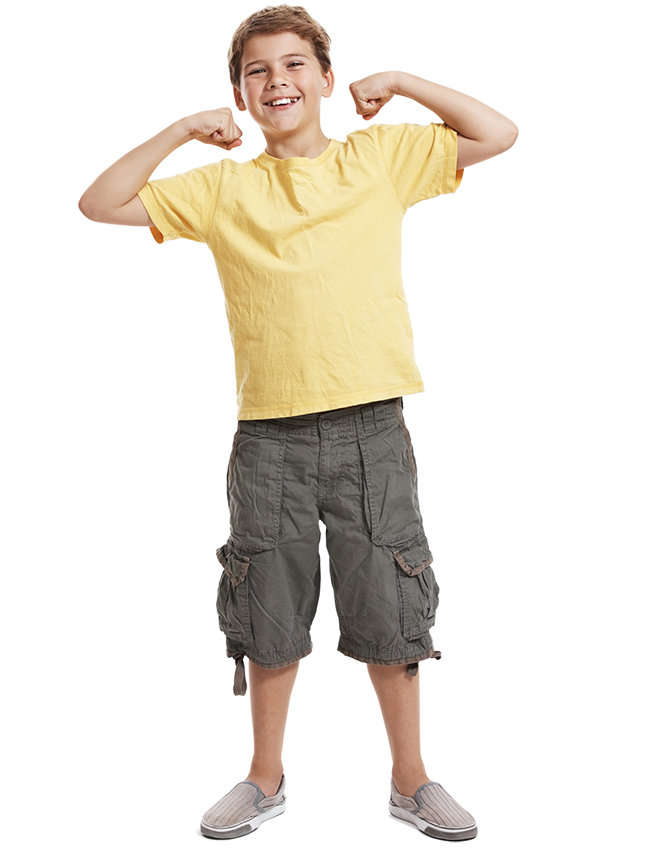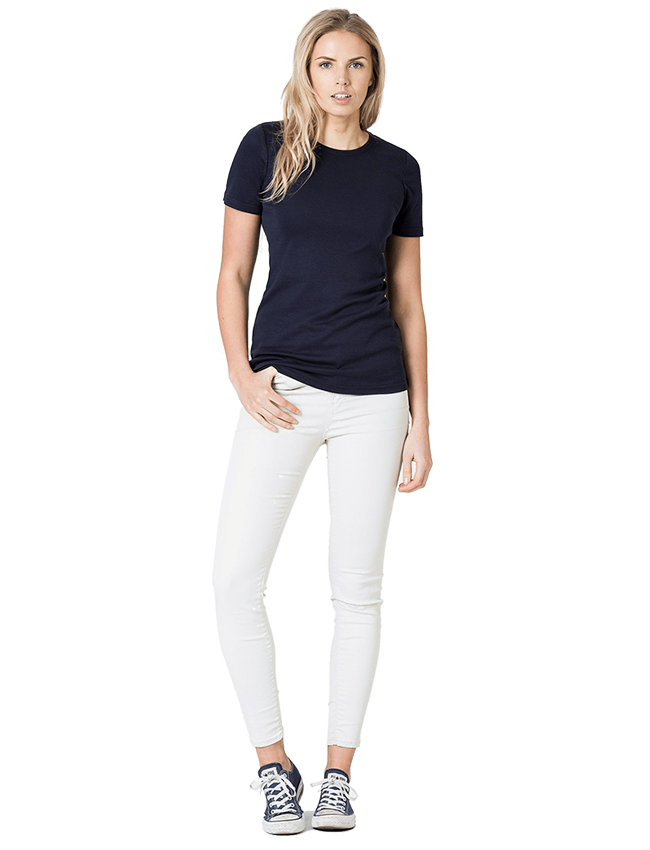 "Right fusion of comfort, style, elegance, colour & fashion"
Women's
Apparel
Men's
Apparel
"Head out chasing your desire and fulfilling dreams confidently with
RG APPAREL."